Momentum Volvo Cars is Houston's only Volvo dealer that supports the inner racer in all of us. We not only perform more Volvo Polestar performance upgrades than any other dealer, but we are the exclusive K-Pax Racing dealer in Houston. 
Please send your inquiries to Rich Forsythe our Volvo Performance Specialist.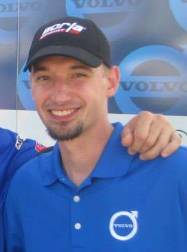 The idea of K-PAX Performance Cars was initially conceived in the fall of 2009 as a way to share what we were learning on the track with all Volvo drivers. As a race team we quickly learned that Volvo's design and construction philosophy, that results in some of the safest cars on the road, was the perfect foundation for creating a championship-winning racecar. It was this hidden DNA that we wanted to bring to the forefront of our limited edition cars and components. In essence, our goal is to do our best to showcase that Volvo's are in fact one of the best performance cars available on the market today. Safety and performance are not mutually exclusive, in fact, it's Volvo's safety philosophy that makes their vehicles such a great foundation for a genuine performance car. It is our job to add our touch to bring this hidden quality to the surface.
.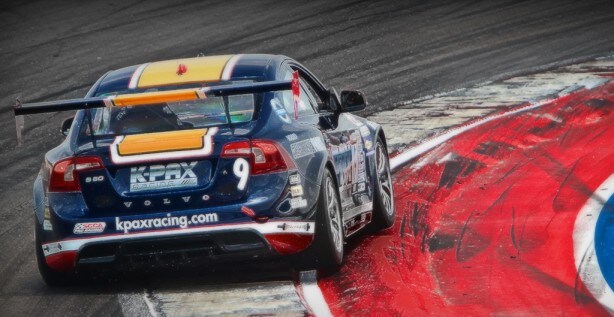 The Beginning
We decided on the C30 as the ideal project to introduce K-PAX Performance Cars to the world of Volvo enthusiasts and beyond. The development for both the upcoming C30 GT and our C30 Touring Car racer commenced around the same time and we quickly found that there were very few existing products available on the market that would withstand the rigors of a racing environment. Hence, we were forced to develop the majority of the components for both the C30 GT and the C30 TC racer from scratch. To ensure success we reached out to our existing racing partners, such as BBS, Brembo, Borla, Pirelli and of course, 3R Automotive to assist us in developing products for both our race and street car.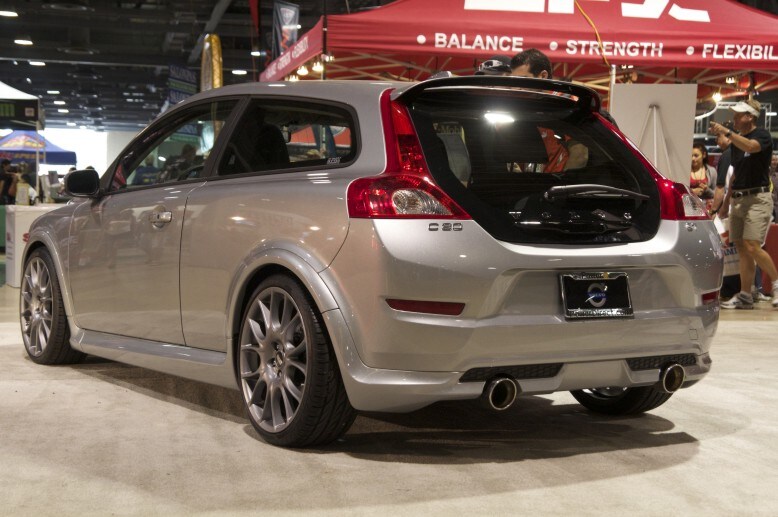 The Future
We will continue to put our understanding and experience of Volvo vehicles to relentlessly pursue our quest to produce exquisite and unique vehicles that showcase the true performance nature of all Volvo's.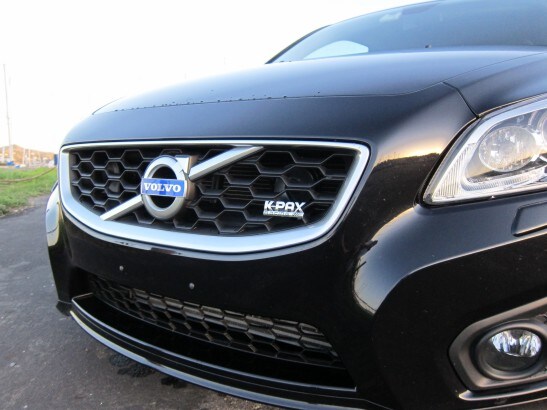 Our Business Model
Racing is and always will be the core of our product and business model. Our operations are set up to be very lean, focusing our resources on product development and pushing the responsibilities of customer service out to the retailers. Working closely with the retailers is another reason we can with confidence offer our exceptional warranty, as we are assured that all of our products are installed by professionals with intimate knowledge of all Volvo's.
K-Pax Products
Purchasing products from K-PAX Performance Cars will directly contribute to our race team operations at K-PAX Racing. Any potential profits that are made by K-PAX Performance Cars will be directly funneled into our race operations making sure that our Volvo's will continue to be dominant on racetracks across North America.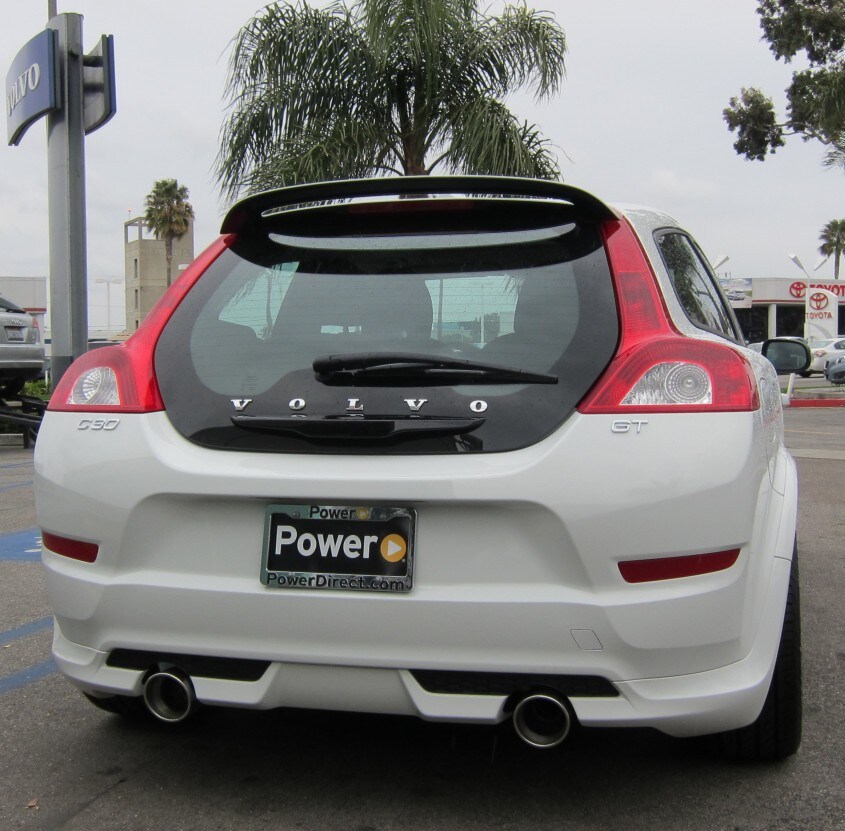 Our product development philosophy at K-PAX Performance Cars is to create limited edition cars and components that enhance and bring out the true performance nature that is embedded in the Volvo design philosophy. Furthermore, we aim to create a product that is exquisitely unique and that brings out true pride in ownership. Although most of our products are developed by our race team and race partners, the objective of K-PAX Performance Cars is to develop products that the customer can live with on a daily basis, without any compromises. If you want a real racecar, we can do that too.
Click here to email 
our K-Pax professionals with any questions you may have and or to schedule a consultation on how we can bring out the inner racer in you and your Volvo.
---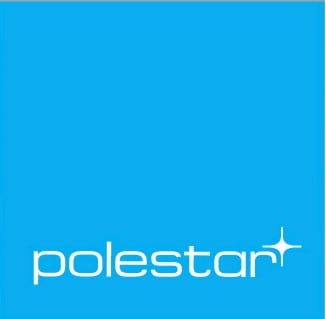 Polestar Performance increases the performance of your Volvo 
Polestar Performance optimizes the power and torque in your Volvo. It makes the car more lively and fun to drive and increases safety in situations where you need extra performance, such as when passing. All this without increasing fuel consumption or affecting your Volvo's Original Warranty.
Power optimization is developed by Polestar's technicians, who have optimized Volvo cars for racing circuits since 1996. Our skills are well documented in the results lists. Our long collaboration with Volvo now makes it possible to offer power optimization for your Volvo, installed by your Volvo workshop, while retaining the Original Warranty. Now you no longer need to take risks with "chip tuning" to achieve an enhanced driving experience.
Fuel consumption and the environment
A Volvo with the Polestar Performance package has the same certified fuel consumption as the standard version. This is made possible by our efficient engine tuning, which only increases the power output when it is needed, i.e. for passing, long uphill gradients or driving with heavy trailers. This also means that the car's environmental impact remains unchanged and keeps within the limits for permitted certified emissions. In practice, it is fully possible to use Polestar's power optimization to reduce fuel consumption slightly, if you drive in an environmentally sound manner with rapid acceleration and maintain an even speed with low engine load.

Improved performance and higher safety in the hands of a driver with good judgment result in better engine performance and increased active safety in traffic. Better acceleration allows faster overtaking of slow-moving vehicles such as trucks, trailers and RVs. Quite simply, it reduces the time required to complete the pass. Volvo's original speed inhibitor is unchanged. We give your Volvo higher power output and better torque in the range the engine most often works in. Our racing drivers call this improving the car's driveability. They want the car to be optimized for racing. You want the car to be optimized for driving on streets and roads. 
Fast and easy to install at Momentum Volvo Cars
Polestar Performance can be installed by our professionals at Momentum Volvo Cars. If you have ordered in advance, the work is carried out promptly and you can pick your upgraded Volvo the same day. Installation could easily be made in conjunction with a regular service, tire change, installation of Volvo accessories or reconditioning. As with other Volvo Original Accessories, Polestar Performance can increase the resale value of your Volvo. 
---
HAPPY PERFORMANCE CUSTOMERS:

Check out our customer Ben from Kansas who shipped his Volvo S60 down to Momentum for a GT6 KPAX package!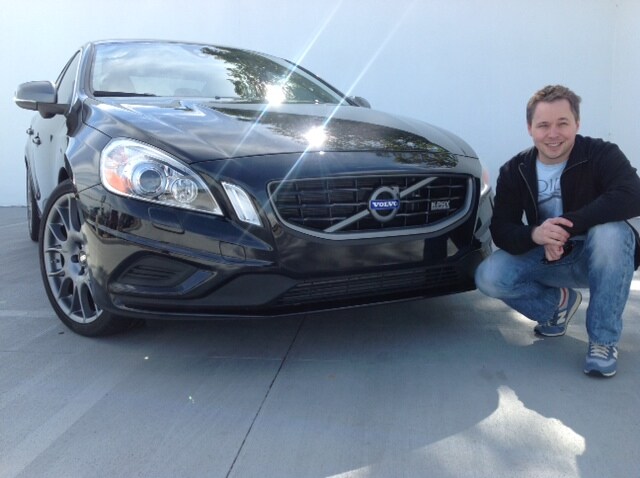 Ben and his Momentum experience - 
I recently had the distinct pleasure of working with Rich at Momentum Volvo Cars to install the KPAX Racing GT6 kit on my S60 R-design.  After meeting Rich when I popped into Momentum on a business trip to look at an S60 with the kit already installed, Rich jumped right in to help me understand the kit, all of its parts, and decide whether it was right for me.  Rich was so knowledgeable and patient in answering all my questions, that I decided to take my car all the way to Houston from Kansas City to work with them, even though there was a closer KPAX certified dealer.  Let me tell you, it was well worth it. 
The whole staff at Momentum took exceptional care of both me and my car.  They are true car enthusiasts, not just a dealership.  Rich installed the kit like a total pro and he cared more about getting it all perfect that even I did.  He went above and beyond, bending over backwards and spending many hours helping me figure out how to source the best parts of some other items I wanted to install on the car to improve its practicality for the way I want to use my car, along with its performance.  After finding the right components, Rich expertly installed them in order to carefully ensure they would work harmoniously with the other components of the car and look very clean and unobtrusive.
**(Note, I didn't know if I should say it was a hitch or not. I thought leaving it more vague lets other people imagine whatever stuff they might be wanting. But, if you'd like to say it was a "hard to find hitch that Volvo of North America doesn't offer" or something like that, then feel free to say so.  Also, if this is too long to post on your website/facebook, feel free to edit it down to just the core parts.  But whoever is your supervisor or the owner/head of the dealership needs to see the whole thing to know what a badass technician and accidental salesman you are.  If you don't make sure they see this email, I will come down there and hand it to them to make sure they get it.)
KPAX testimonial:
KPAX is far too modest about the performance and quality of its components - you really do have to feel it to believe it.  In fact, a test drive in a KPAX equipped GT6 was what made me buy my S60 R-design.  As soon as I saw what the car could be, I bought it without even having test driven a stock example. 
The GT6 kit really is way more than the sum of its parts.  It takes the great platform and potential of the S60 to a whole new level.  It transforms the car's handling dynamics in a way that is extremely impressive.  The car now makes quick transitions smooth and drama free with no hesitation or body roll.  Any sign of understeer is erased and the car exhibits perfectly neutral balance all the way up to its limits.  Those limits which are much higher with the P Zero summer tires and 19" wheels - high enough that they cannot be approached on public roads even under very aggressive cornering.  Perhaps the best part is that the kit does nothing to compromise the ride / handling tradeoff of the stock suspension.  I can't detect any additional harshness from the progressive rate performance springs.  My 10 year old son even said within a few minutes of riding for his first time in the car that it rode smoother. 
The exhaust also adds a noticeable amount more power to the Porsche developed T6 that already bests the competing 3 litre forced induction six cylinders in competing BMW and Audi sedans.  The additional power is especially noticeable in passing power at the upper end, where the car just keeps pulling hard at higher speeds.  The sound is mechanical symphony under acceleration and wreaks of power at idle, while still serene and quiet inside under steady-state cruising even over 80 miles per hour on the interstate.  I guess it's no surprise the KPAX racing team has some great engineers and intimately knows the S60 platform from its racing development work, but I was still pleasantly surprised at its level of performance. 
I also must point out that the KPAX kit was equally impressive by its high level of fit and finish.  The sway bar and performance springs have a thick powder coating that has a metallic, almost candy apple effect in the blue color that can't be seen in photographs.  I learned that they spray the anthracite grille and side window covers with the same batch of paint as the wheels so they all match perfectly.  Not to mention the components use the best available materials. The sway bar is made of ultra stiff and light chrome-moly steel so it provides much more roll control than other sway bars of the same or even larger diameter.  The exhaust is made from Inconel super alloy that is lighter and more corrosion resistant than even high quality thin-walled stainless steel.  The cat back exhaust removes a sizable chunk of weight over the stock system.  
In short, the KPAX kit is well worth the cost and turns the already impressive S60 into a truly exclusive and special car.  I'm sure the same is true for the company's other kits and components for the rest of the Volvo "family," and I would not hesitate to recommend them to others or purchase them for other cars in the future.