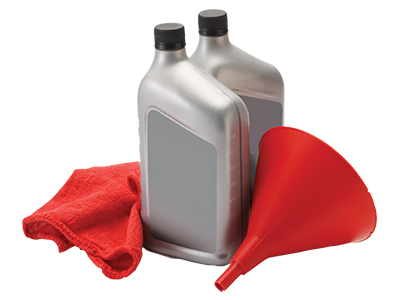 OIL CHANGE SERVICE
Time for an oil change? Contact us to make an appointment, and ask about our specials!
Benefits of an Oil Change
You might not often think about the oil in your car, but beneath the hood, it plays a vital role. Engine oil has three primary functions, which are to keep the engine's components running smoothly, keep the engine cooled, and prevent a buildup of carbon and other particles in the engine. As the engine oil breaks down, it becomes less efficient at performing these duties. Eventually, sludge and debris can accumulate to the point of causing significant damage to the engine and transmission. Considering it costs around $120 a year for quarterly oil changes, but it can cost up to $4,000 to have engine problems fixed, you can see why it's essential to change the oil!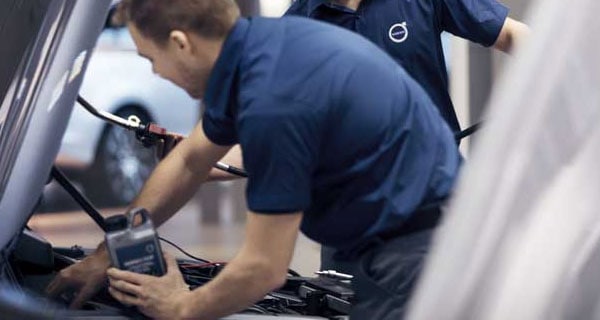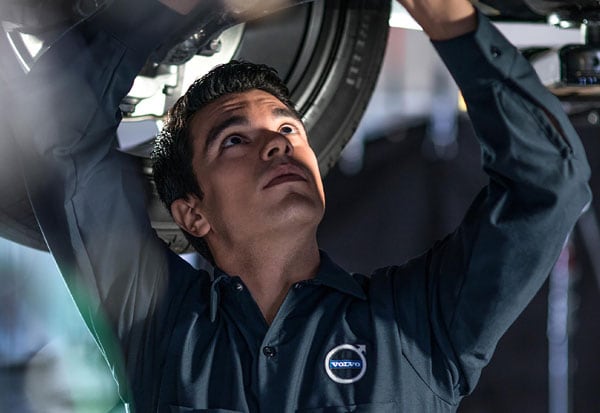 Customer Reviews
Momentum Volvo Cars
10150 Southwest Fwy, Houston, TX 77074
Serving
Houston

,

Sugar Land

&

Cypress

Of the jobs that oil performs, one of the most critical is lubricating the engine. A lubricated engine can remain free of damaging buildup. In doing so, it gives you, the driver, a smoother ride and keeps the car performing at its top capacity. A lubricated engine is also much more efficient at moderating the engine's temperature, which helps the car start in hot and cold weather. Another benefit of regular oil changes is better gas mileage. An engine that struggles to run efficiently consumes more fuel, and gas mileage drops as engine buildup gets worse over time. Assuming you use the right kind of oil and keep up with regular oil changes, your fuel economy can improve by up to 2%. Experts say that a good rule of thumb is to have the car's oil changed every three months or 3,000 miles. However, the mileage that you drive is the most critical factor, so if you reach 3,000 miles before the three-month point, bring your car in for service.

When you reach the time or mileage mark for an oil change, or if you're due for an oil change based on the manufacturer's recommendations, bring your car to Momentum Volvo for service. Although we are a Volvo dealership, our expert staff regularly works on nearly all makes and models of vehicles. Because our service team fixes all types of cars, we can tell you which oil to get based on your car's characteristics. For instance, a car with 75,000 miles or more may need a special high-mileage oil. We'll also explain the differences between conventional, semi-synthetic, synthetic, and performance oil. Most modern vehicles use synthetic oil, which promotes optimal engine performance in the extensive range of temperatures, and it is specially designed to enhance the car's performance.
Houston Oil Change Service
Here at Momentum Volvo, we take pride in making sure our customers are happy, safe, and confident on the road. Along with providing expert, professional service at each appointment, you can expect only the highest quality parts to go in your car. That's because we use only original equipment manufacturer (OEM) parts for oil changes. OEM parts are backed by a manufacturer's warranty and guaranteed to meet specific standards. In contrast, aftermarket parts, which are the other option for car components, do not always come with a warranty, and there's no guarantee of their quality. When your car is ready for its next oil change, don't hesitate to make an appointment!