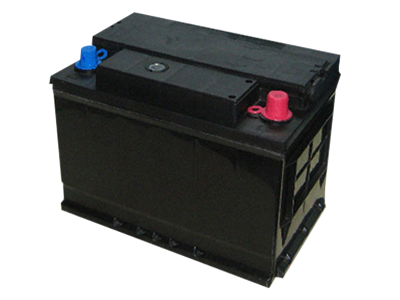 BATTERY SERVICE
When you want to get true value out of your Volvo vehicle's battery services, reach out to Momentum Volvo in Houston to learn about today's specials that may help you to save money on the work that your car or SUV needs.
Benefits of Battery Service
Your Volvo vehicle's battery is just one of many components that your vehicle needs in order to function properly. You may not realize it but the service center at Momentum Volvo can perform a maintenance service on the battery regularly, and this can also extend to related equipment, such as the alternator and ignition. You rely on your Volvo daily for transportation to get to work, to run errands and more, and our battery service helps you to reduce the chance of an unfortunate breakdown related to the battery and other associated parts. If your battery has already malfunctioned, remember that our team at Momentum Volvo can quickly diagnose the problem and address it through repair services. You will never have to wait long to get back on the road when you let our pros at the Momentum Volvo service center work on your vehicle.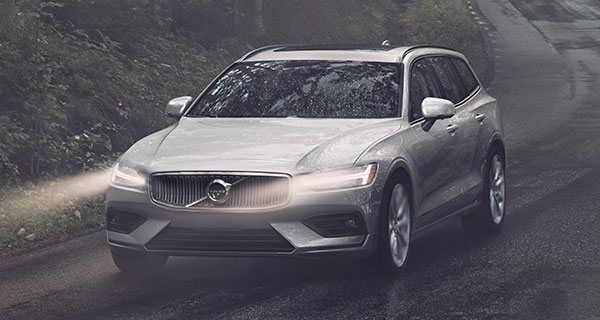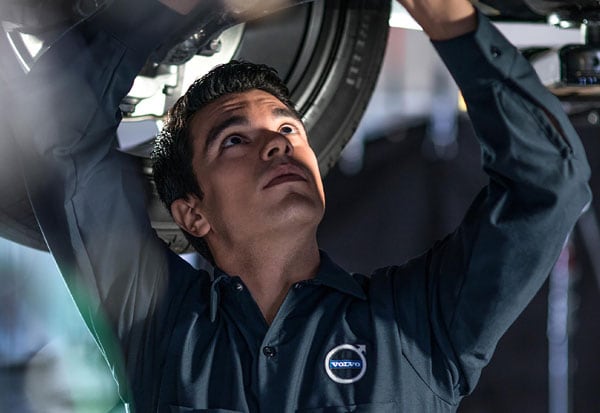 Customer Reviews
Momentum Volvo Cars
10150 Southwest Fwy, Houston, TX 77074
Serving
Houston

,

Sugar Land

&

Cypress

A battery may seem like a simple enough component for many drivers in Houston to replace on their own, but this is not advisable. At Momentum Volvo in Houston, we have assembled a highly-qualified team of certified auto techs who have significant experience and training necessary to complete all maintenance and repair services on your battery and on all other vehicle components. The condition of your Volvo is not something that you want to take chances with, and you can rest assured that your vehicle is in great hands with us on the job. Remember that the quality of services that are completed on your battery, ignition and other components directly affects the reliability and condition of your vehicle going forward. In some cases, the condition of these components can affect wear throughout other areas of the vehicle as well. Let our team do the work for you for superior results now and in the future.
Houston Car Battery Replacement Service
While the expertise of our automotive service team at Momentum Volvo is one of the reasons why you should bring your vehicle to us for all of your battery service needs, another important reason is because of the quality of products that we use. While aftermarket parts are common and easy to find, our service team at Momentum Volvo only completes repair work and replacements with OEM parts and equipment. This is because OEM parts are those that have been manufactured by the same companies that made the original equipment in your vehicle. These are parts that you can rely on for longevity and performance. Remember that our battery service and all other vehicle services that are needed for your vehicle's care and upkeep are offered in a convenient location in Houston during our expansive business hours. We are committed to making it easy for you to take great care of your Volvo. At Momentum Volvo, we want to help you with all aspects of maintenance and care for your car or SUV. With the hard work of our certified professionals and with the quality of our OEM parts, you can expect great things from us. Schedule your appointment for battery service or other necessary work today.